Biography
We present iCompositions members that broadcast on Ustream.
Our concept is simple. iCompositions members broadcast 24/7.
So this means we try to establish broadcasting at any given time in the week. The concept of each show depends on the idea of the host.. anything is possible as long as it has to do with iCompositions and music in one way or the other.
Artists247 is also looking into other expansions to these two shows and don't forget that we are hoping to see more iCompositions members hosting ustream shows as part of the Artists 24/7 concept. The shows can have anything to do with iCompositions and/or your own music and/or how you make music. Since Ustream is video broadcasting, you can include your original videos as part of your show, etc.. You can do your show live but it's not the only way to go. You could record your show and then broadcast it later, etc..
This concept is still in development..so bear with us while we improve.
For updates on shows, new shows and a weekly schedule please send us a mail
artists.24.7@gmail.com
SHOWS and SCHEDULES
Alphabetically
At The Cube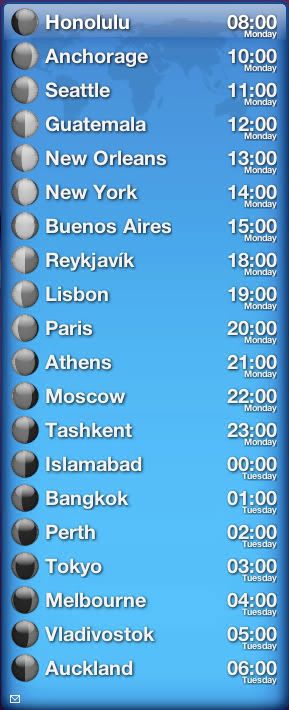 Your host: Alanatomic.
The world through the magic of sight and sound. Imagination is just the beginning.
CCtest
Your host: Randolf
Where The Wild Things Are
ElectroShow
Your host: Lapskin
Bringing the talents of icompositions.com artists to Ustream and the world
iCnick@nite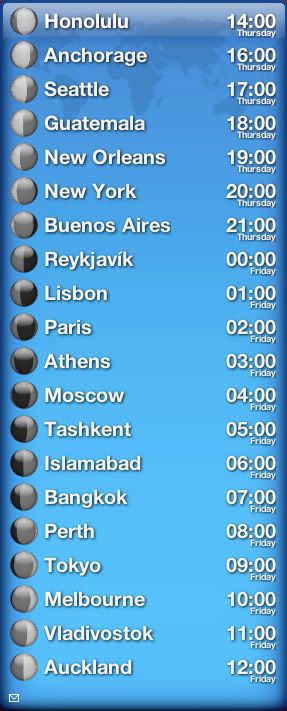 Your host: Nick_W
A show based upon iCompostions.com artists. Getting to know them outside their music and having a little fun in the meanwhile.
iCweekly
Your hosts: Lummie, Fatchance, JLgerk and Alanatomic
iCWeekly is all about the goings on around the internet, with a focus on music; how its made and why we make it. iCWeekly also brings to the table subject matter that makes a difference to its listeners, allowing them to participate in the conversation.
ImprovFridayWest
Your host: Carla J Patterson
Originally done for Net New Music's Improv Friday project, the show has evolved into more of an iCompositions event in which I take requests or clips or music from other iCompers and improvise some music around them, inspired by them, or in counterpoint to them. I welcome clips of music to work with as long as they're no more than 2 minutes long (okay for them to be shorter than that) and you can send them to
carlacryptic@yahoo.com
- I will try to use them on the week that I receive them but will keep them in the 'vault' for use on a later show if I can't get to them on a specific week. Please make sure you tell me how you would like to be acknowledged (your real name or your pseudonym) and give me an email address or URL where people can contact you and/or hear more of your work. In the future, I hope to be able to get other musicians in via skype to do some live collaborations as well.
Mugshots
Your host: JLGerk
live music and interviews
Ruby Tuesday
Your host: Rubydubidoux
If you are looking for a fun, interactive experience that has a bit of a retro flavor where YOU are the star...COME JOIN ME! I invite you to send me videos of your 'stupid human tricks', 'stupid pet tricks', or any funny talent/tell a joke...ANYthing that you may possess, that you wish to share with members of icomps or other viewers of Ustream. If you submit a video for consideration, YOU may be invited to be a guest to tell us about your video! During the one hour show, we will also be playing games, quizzes, performing skits and improv and tons of surprises!! You are part of the show....so come join us!
The DX Show
Your host: DX
This show is made by the viewers and mixed by me (there might be some live tunes)
Victor's Vault***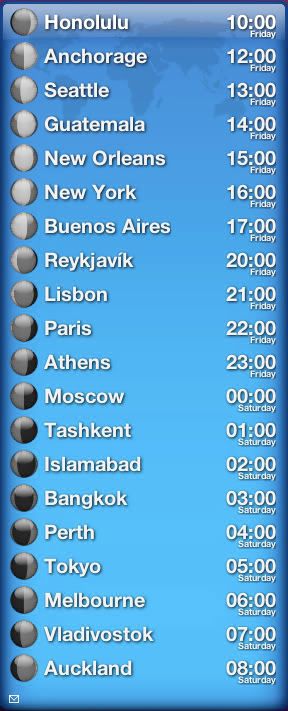 Your host: o0o
Victor's V. Stands for Victor's Vault. And in this vault you find fantastic fresh and new music from independent artist from all around the world. The unique theme of this show is that artists from iCompositions will be in the chatroom requesting their songs for the audience to hear. Enjoy!
***These shows could broadcast video and or audio that is not suitable for people under 18
*All broadcasters do this for fun and in their sparetime. And none are professionals if it comes to broadcasting. So expect fun and technical issues. And that is half the fun. We all are learning and improving with and from each other.
for more information contact us via mail on iCompositions or send your email to
artists.24.7@gmail.com
.
To follow us make sure you click
"Watch Topic"
.
You can also follow us on
Twitter
For mac users try this widget
Timescroller
It will allow you to convert timezones directly from your desktop.
For a direct reference of time check this link:
World Meeting Planner
Favorites